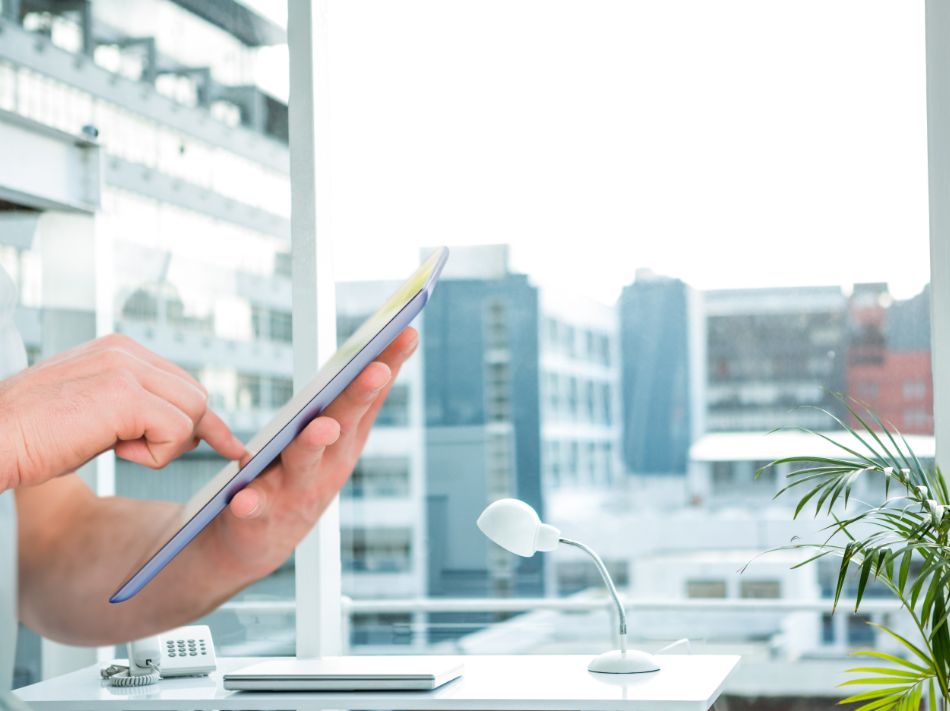 IML LABELS AND MUCH MORE!
Creaprint has an experienced technical team that collects and manages the knowledge accumulated during more than 20 years, thanks to our participation in the development of IML new projects.
In a technology in which moving from failure to success and from the good to the excellent depends on a multitude of little details, relying on the appropriate and neutral travel companion is fundamental when taking the first steps.
Our specialists can help you in:
Share your projects and ideas with us.