IML label printing
specialists
Learn more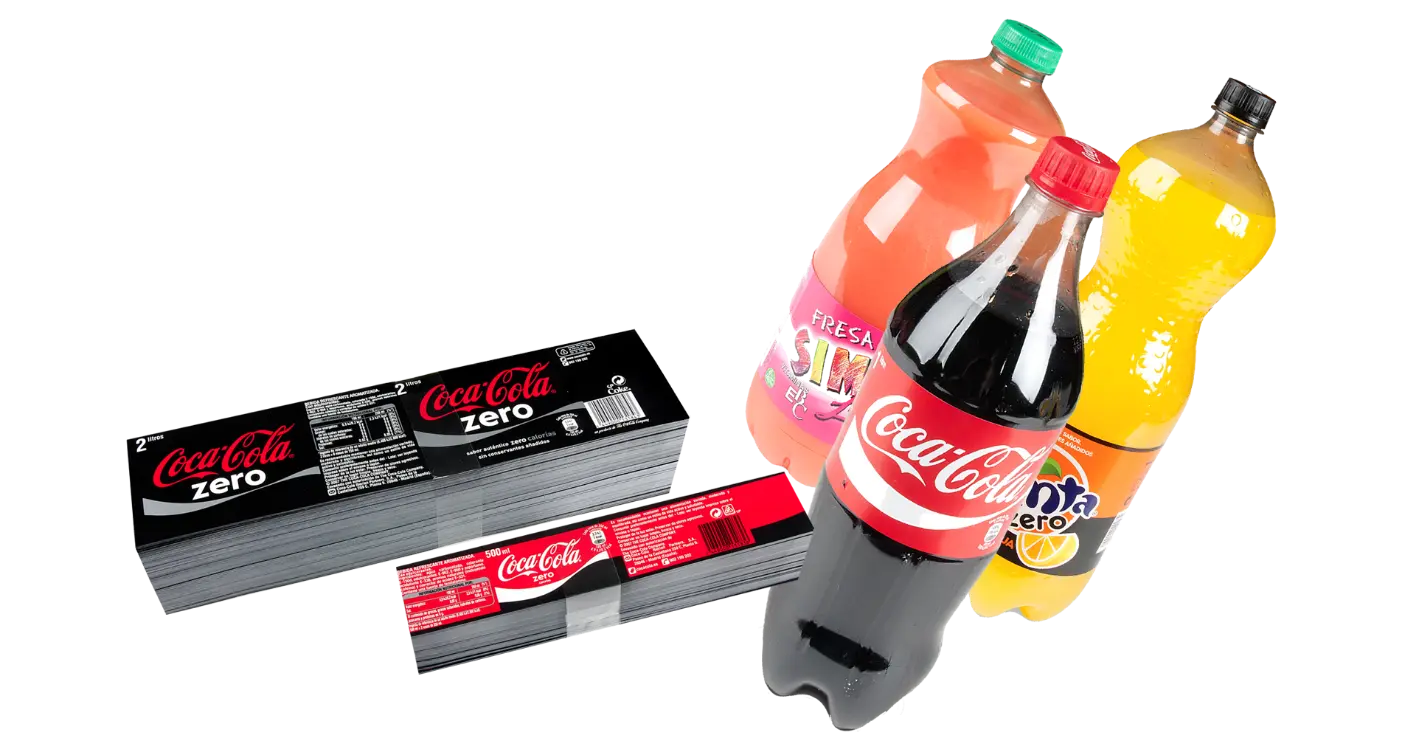 Specialists in the manufacture
of pre-cut out labels
Learn more
More than 20 years of experience
in the manufacture of iml labels
With over 20 years experience in the manufacture of labels IML (In Mould Labels), Creaprint is listed as the number 1 IML label producer in the Spanish market and one of the 10 most important producers in the world in terms of technology, know-how, means and production capacity.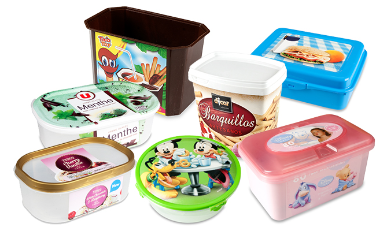 They are labels that are placed into the plastic mold prior to injection, giving as a result permanently decorated products.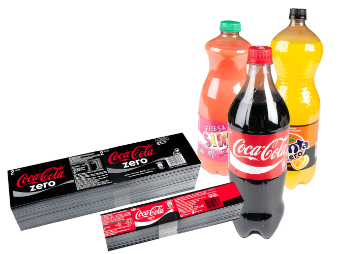 We are specialized in plastic precut labels.
Our labels are exported
to 5 continents
Concerned with the environment
We are constantly looking for alternatives and new ways of recycling for our products.
Concerned with the environment
We are constantly looking for alternatives and new ways of recycling for our products.
We have an R & D that is continuously developing new IML labels for our customers.
Day to day, we develop higher-quality labels and processes or ones with specific functions, improving the products they are applied to.
The quality is one of Creaprint's cornerstones and the company has a well-defined philosophy regarding this: "We strive for continuous improvement in our productive processes and in our organisation as a whole".
Today we have a qualified department dedicated to this, and so we are always improving and continue to offer our customers the highest quality.
Our company is certified to ISO 9001:08.
Additionally, for our customers safety, we have implemented the HACCP control method.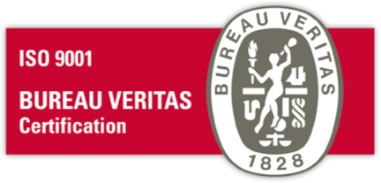 We have an experienced technical team that collects and manages the development of new IML projects.
Dress up your product with a customised label. 
At Creaprint we know that image counts, and a lot if what you are looking for is to capture the attention of customers and achieve sales. That's why since our beginnings we have worked to offer high quality label printing that lasts over time and is maintained in the best possible conditions. 
Our experience in the packaging label printing sector is our guarantee. In fact, there are already many national and international companies that use us to print the labels of their articles. This makes us a reference in the label printing sector at a global level. 
Over the years, we have adapted to the needs and demands of our customers, and because of this, we have opted for innovation, technology, development and quality in all its forms. New machinery, better finishes… constant evolution defines us. 
But so that you don't have any doubts, we present the two types of labelling that we work with in our company: 
IML labels

: in mould labels, the result of a decorated piece without the need for subsequent processes.

Pre-cut labels

: labels without tears and of high quality to avoid damage.
Do you need a quality label that makes your product stand out? Are you looking for a company with extensive experience in packaging labelling? Creaprint is your best option. 
Speed, technology, sustainability, know-how, production capacity… We are everything you need to launch your product on the market with perfect, quality labelling that will stand the test of time and transport until it is used by your customers. Even then, they will be perfectly integrated with the item they belong to without a problem.  
What's more, do you want to know why our firm stands out? Creaprint works on five continents, exporting its labels to renowned companies such as Coca Cola or Zumos Don Simón. Although we also work with other food companies, as well as home, toy, agriculture and garden, automotive, electronic devices, cosmetics, paint, pet products, etc. businesses. 
Discover all the markets in which we operate and choose us for the labelling of your products. 

Do you want to know more about our work and ways of labelling? Do not hesitate to contact us and get the best labels for your articles.
Share your projects and ideas with us.