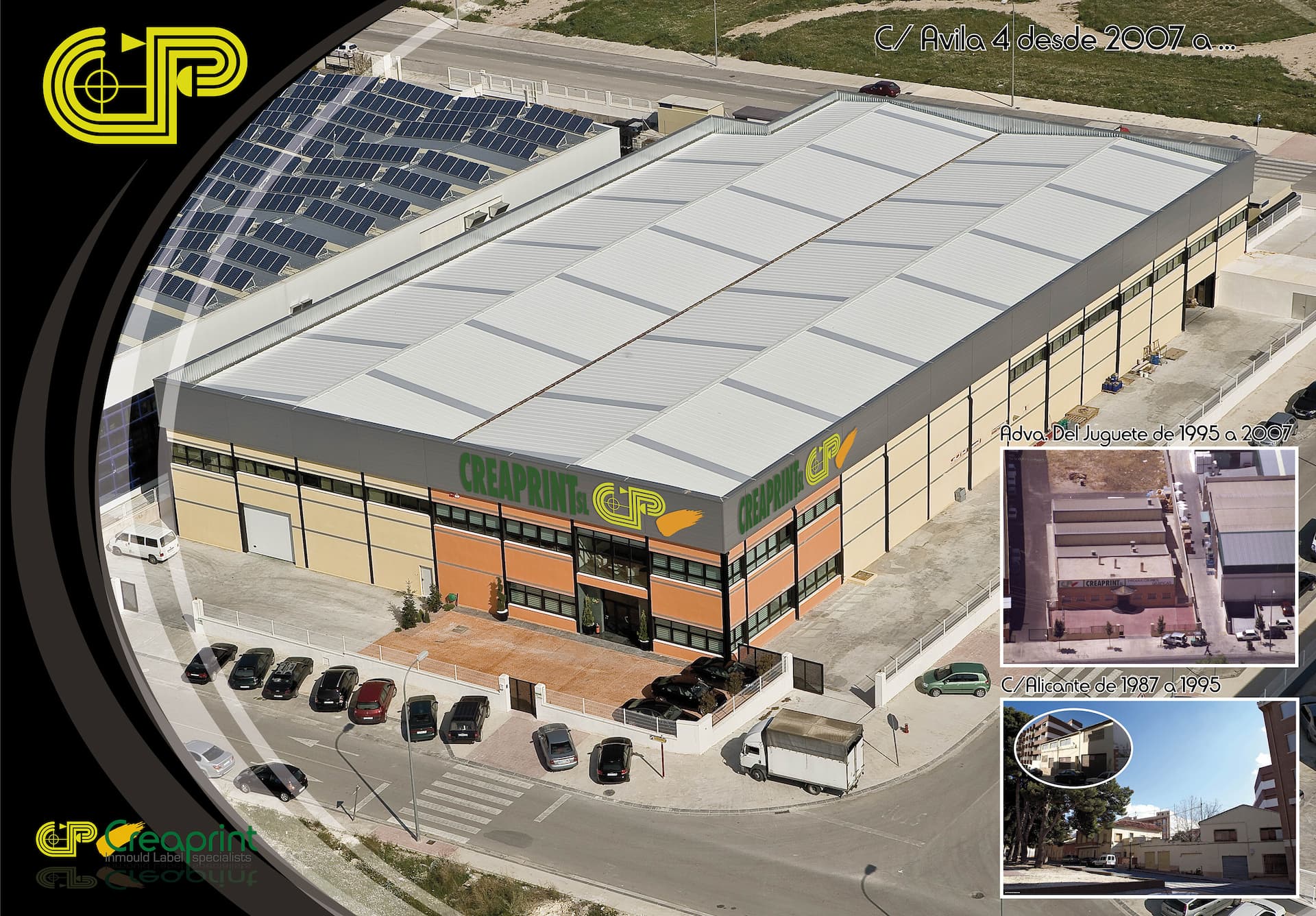 Creaprint, as its name indicates, was founded to create and to print. We are a family company that began its journey in 1987 producing adhesive labels for the toys industry. From the mid-90s we have started the production of IML labels.
We dispose of a fast, flexible and excellent service, a very high-quality products and we are highly committed in the research and development of labels with new features aiming to meet our customer's needs. The fastest in the world. Average order printing time of 10 days. The latest technology. We always work with the most modern devices.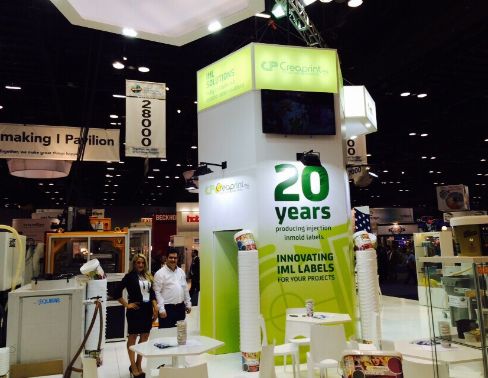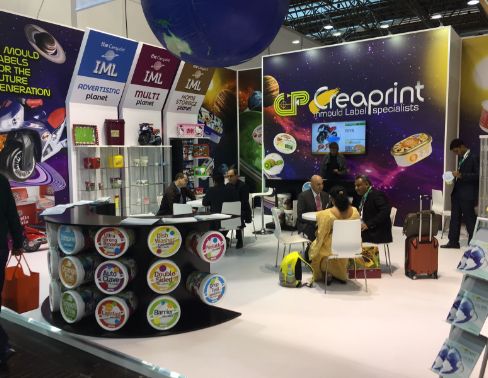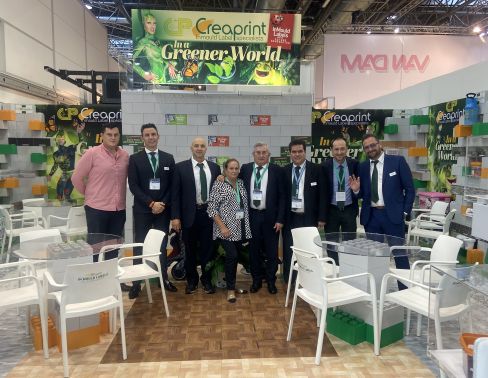 Share your projects and ideas with us.